01.02.2019 - Athletes
Great results for the Team Rossignol at the World Para Alpine Skiing World Championships!
We are so proud of our athletes for their results at the Alpine Para Ski World Championships in Kranjska Gora (Slovenia) and Sella Nevea (Italy).
Marie Bochet (5 medals), Arthur Bauchet (5 medals) and Théo Gmür (3 medals).
Congratulations !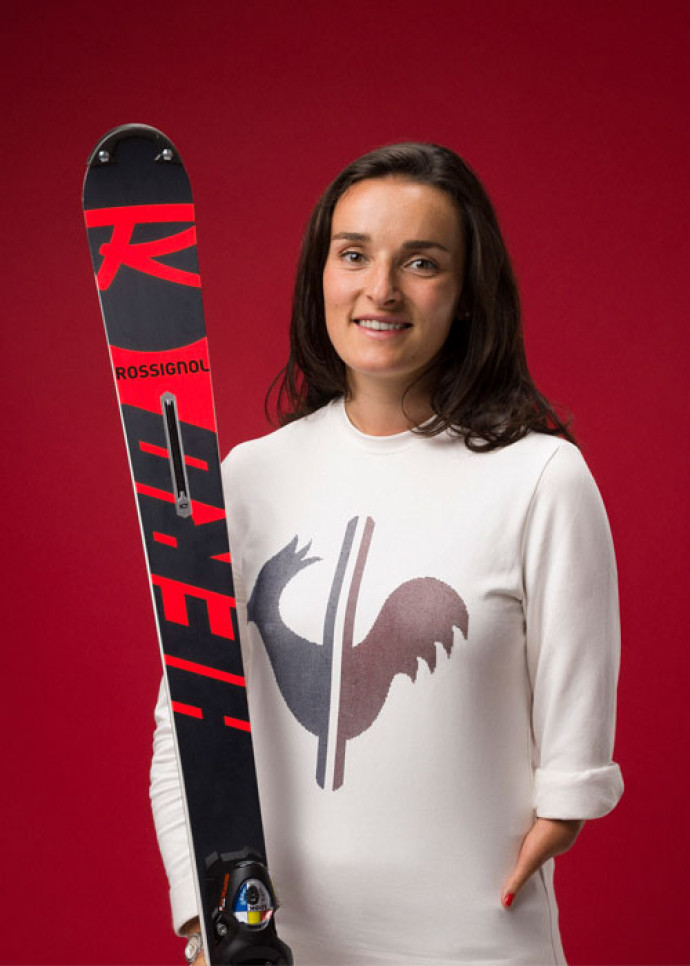 Marie Bochet
Eight-time Paralympic champion Marie Bochet dominated the competition and won five of the five races (slalom, giant slalom, downhill, super G and super combined).
"It's crazy, simply. I tried not to think of this famous 5 out of 5 because I knew it would be the key to success. I have already realized but each competition is different, each track is different. I succeeded, I am proud and above all very happy. "
Arthur Bauchet
He also won 5 medals, including three in slalom, giant slalom and super combined, silver in Super G and bronze in downhill.
"I'm finishing the ten days with a Super Combined title and a Super G silver medal. Every day here has been magical, especially since I was lucky enough to share that with my family. I learned a lot again."
Théo Gmür
Switzerland's triple Olympic champion won 3 medals, including 2 titles in Downhill and Super G and a silver medal in Giant Slalom.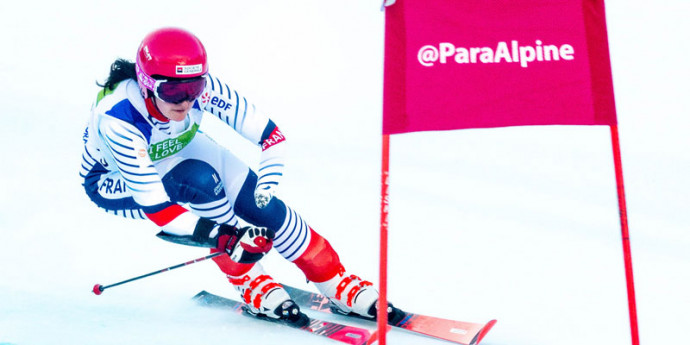 Marie Bochet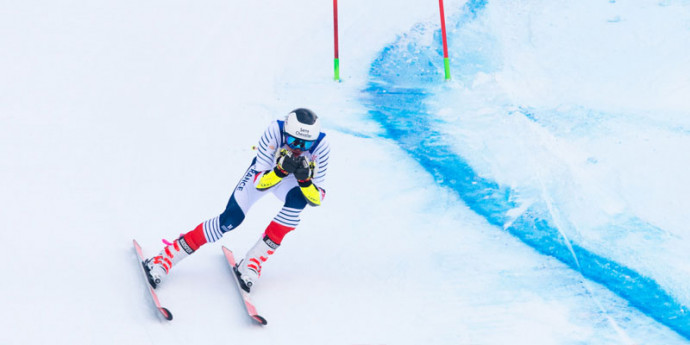 Arthur Bauchet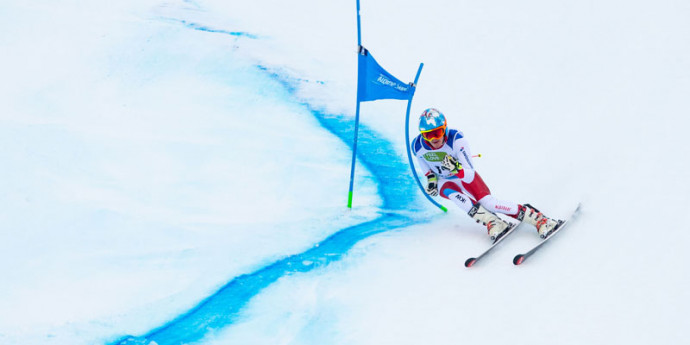 Théo Gmür