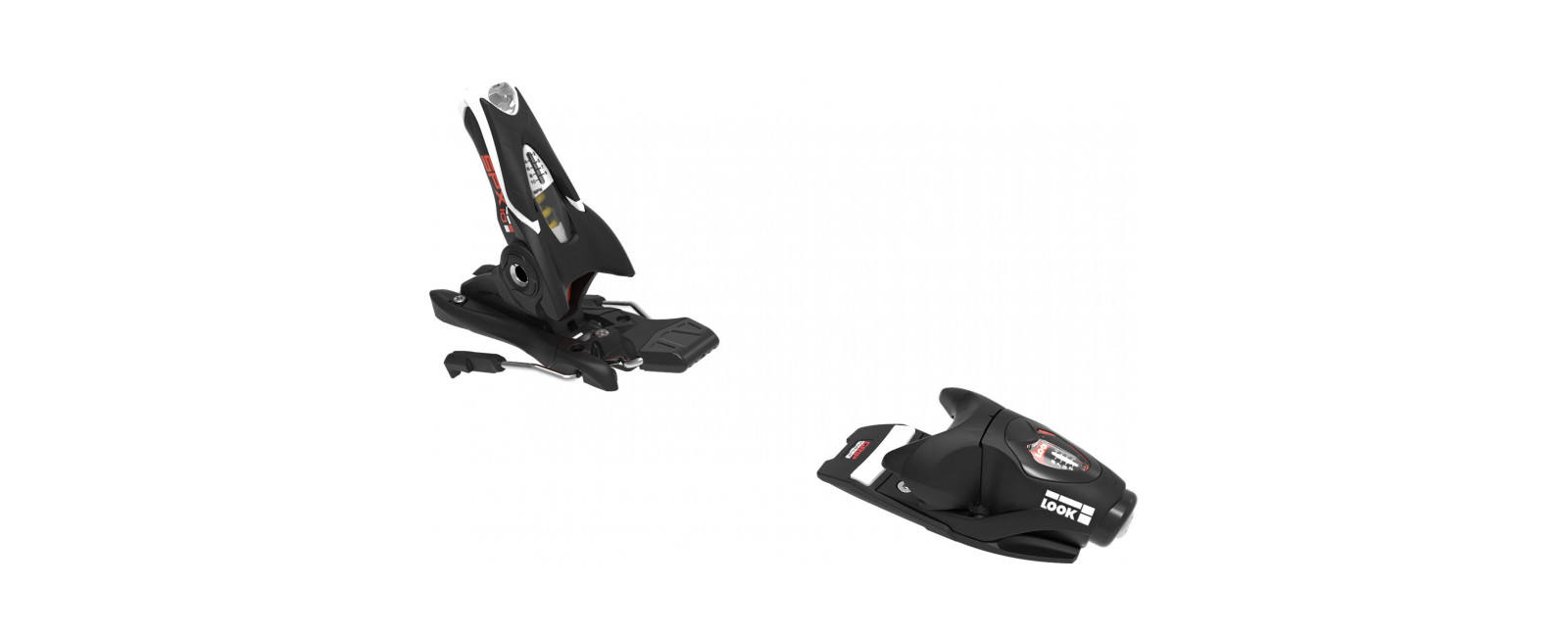 Kinder Bindungen SPX 10 GW B73
140,00 €
Recommended retail price
Die SPX 10 GripWalk®-Bindung ist eine leistungsstarke Bindung für ambitionierte Nachwuchsskirennfahrer.
Die SPX ist mit dem größten Halt und dem elastischsten Spielraum auf dem Markt ausgestattet. Sie bietet direkte Kraftübertragung, Präzision und Kontrolle. Die ausgezeichnete Stoßdämpfung verhindert ungewolltes Auslösen. Der Vorderbacken der Bindung ermöglicht ein vom Hinterbacken unabhängiges Auslösen nach oben, um effektivsten Schutz bei Stürzen zu gewährleisten.
Sie ist sowohl mit traditionellen Alpinsohlen (ISO 5355) als auch GripWalk®-Schuhsohlen kompatibel.
Das SPX-Fersendesign von LOOK sorgt mit 27mm Elastic Travel für die beste Stoßdämpfung auf dem Markt, zuverlässigen Rückhalt und eine erhebliche Reduktion des Risikos von Fehlauslösungen. Ein extra großes Fersenteil erhöht die Kopplungsstärke (Kontakt Skischuh/Bindung) für eine effizientere Kraftübertragung.
Is the Look SPX 10 B73 compatible with both Junior and Adult Lug boots?   I was sold these bindings last year with skis for a Junior with Jr Lug boots.  Moving up to an adult Lug boot this season.  Want to make sure I can still use them.  Thank you
Hello! The SPX 10 binding is compatible with both adult and junior boot sole norms. If you have any other questions, please feel free to send us an email directly at inforossiusa@rossignol.com Thank You! The Look Team
Date published: 2020-10-05
Can you put a wider brake on this (90mm)?
Hello, You can put a wider brake on this binding a 100 mm (using 90 to 100mm). You can buy the brake buy our retailer. The Dynastar Team!
Date published: 2020-09-23