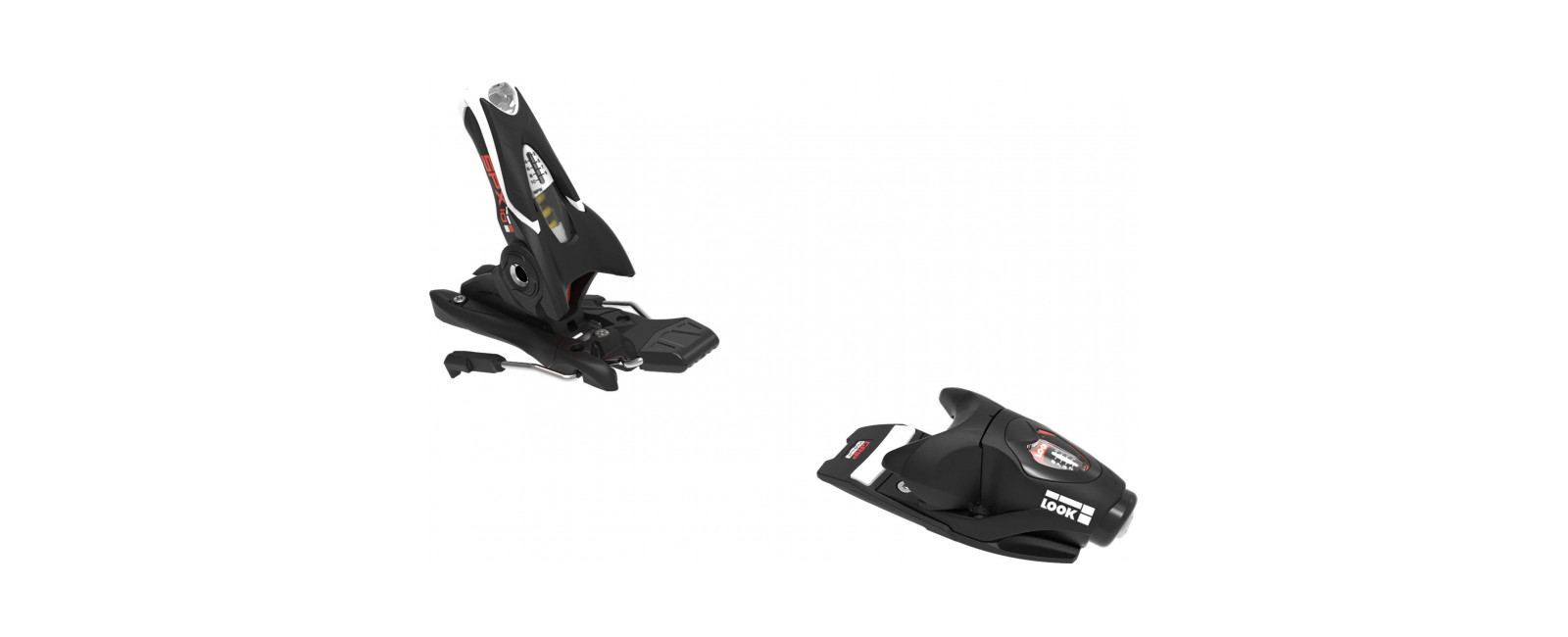 Kid's Bindings SPX 10 GW B73
140,00 €
Recommended retail price
The SPX 10 GripWalk® binding is a high-performance binding for aggressive junior racers.
Featuring the strongest retention and longest elastic travel on the market, the SPX delivers instant power transmission and precise control with superior shock absorption to reduce unwanted pre-release. The toe allows upward release independent of the heel for the most effective protection in the event of a fall.
It's compatible with all traditional Alpine (ISO 5355) and GripWalk® boot soles.
LOOK's SPX heel design offers 27mm of elastic travel for best-in-class shock absorption, confident retention, and a significant reduction in unwanted prerelease. An oversize heel pivot increases coupling strength (boot-binding interface) for more efficient power transmission.
Is the Look SPX 10 B73 compatible with both Junior and Adult Lug boots?   I was sold these bindings last year with skis for a Junior with Jr Lug boots.  Moving up to an adult Lug boot this season.  Want to make sure I can still use them.  Thank you
Hello! The SPX 10 binding is compatible with both adult and junior boot sole norms. If you have any other questions, please feel free to send us an email directly at inforossiusa@rossignol.com Thank You! The Look Team
Date published: 2020-10-05
Can you put a wider brake on this (90mm)?
Hello, You can put a wider brake on this binding a 100 mm (using 90 to 100mm). You can buy the brake buy our retailer. The Dynastar Team!
Date published: 2020-09-23