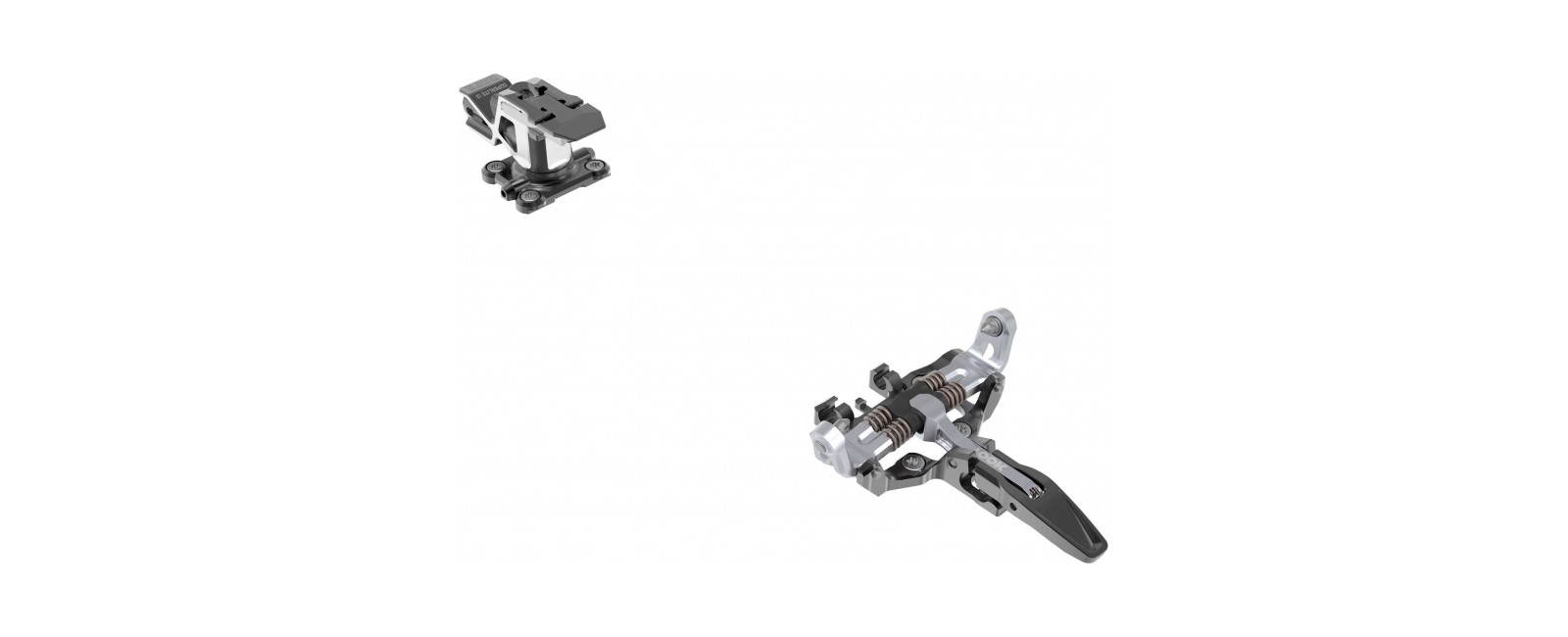 Touring Bindings SUPERLITE 13 BLACK
Weighing in at an incredible 155g per binding, the Superlite 13 alpine touring tech binding is lighter and stronger than previous versions.
It features a release setting adjustable between 4-13. Given its light weight and adjustable release value, it's the binding of choice for guides and expert mountaineers. Optional brakes can be added for improved step-in and handling convenience. Brakes are available in 75, 90 and 105mm widths. Release value is not TÜV certified.
Are the heel lifters two position or one? Also what are the heights of the heel lifters. Thank you