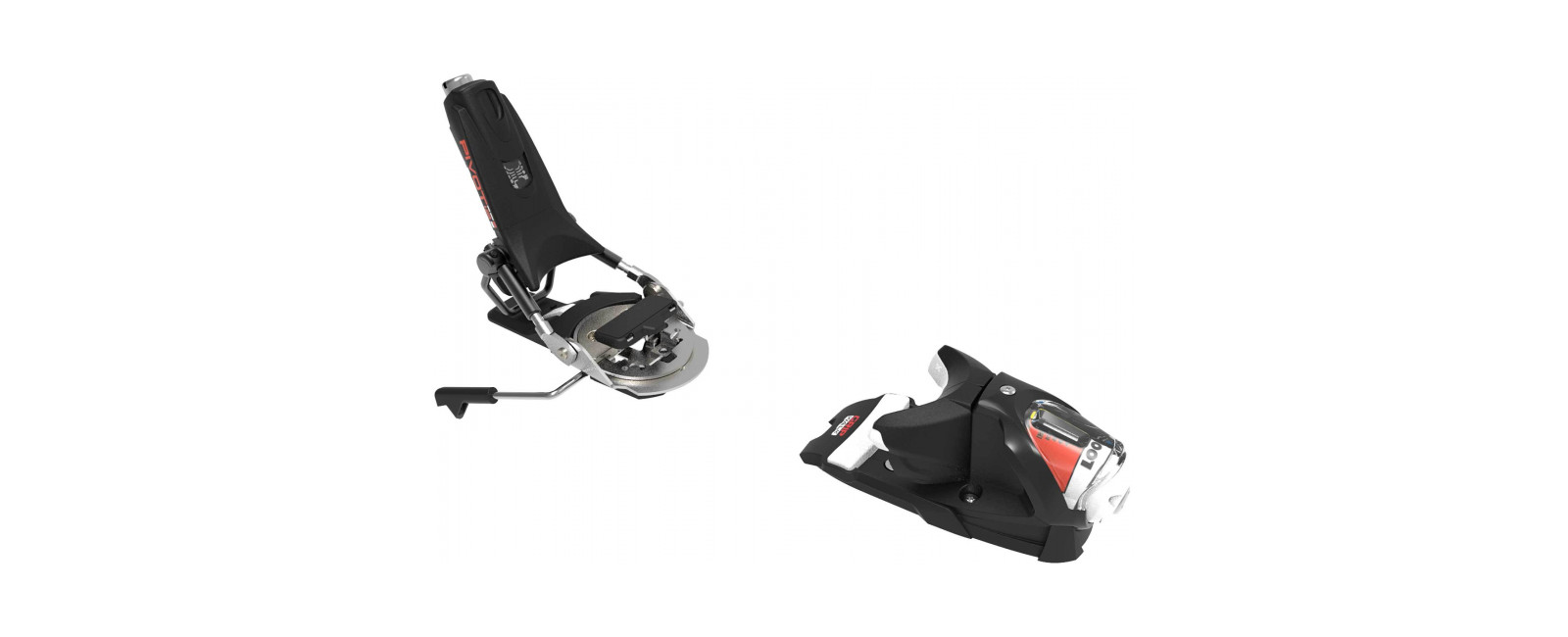 All Mountain Bindings Pivot 12 Gw B75
$279.95
Recommended retail price
The freestyle Pivot ski binding sets the standard for control and release for the world's most dedicated skiers.
The binding's Full Action toe piece and unique "turntable" heel design offer expert freeskiers a responsive connection between boot and ski for instant power transmission and precise ski control. It features powerful shock absorption and travel with confident retention and release for aggressive skiing.
It's compatible with all traditional Alpine (ISO 5355) and GripWalk® boot soles.
LOOK's classic PIVOT turntable heel design offers 28mm of elastic travel and rotates directly under the tibia, delivering elite-level shock absorption and the industry's most trustworthy retention for a significant reduction in unwanted pre-release.
Hi! I just received the K2 244's and I'm looking at getting new bindings. The waist width is 66 - will the Pivot 12 GW 75mm (<75mm) work? Or should I get the 75-90/95mm bindings? Thanks for your help!
Hello! The Pivot 12 GW B75 bindings can accommodate a ski width of 75mm or less. If your waist width is 66mm, we would recommend going with the 75mm. To get your hands on a pair, please visit an authorized retailer. You can find the retailer nearest you by following the link below: https://storefinder.look-bindings.com/l/list?campaignId=storefinder.look-bindings.com&cc=en_ Enjoy Skiing! The Look Team
Date published: 2019-12-24
Boots size range to slide in mm? any rail or adapter system to move toe and heel for non center ski mounting point? any smaller or wider brake avoid catching low stick out grass or tree branches? what other option within 75mm waist width.