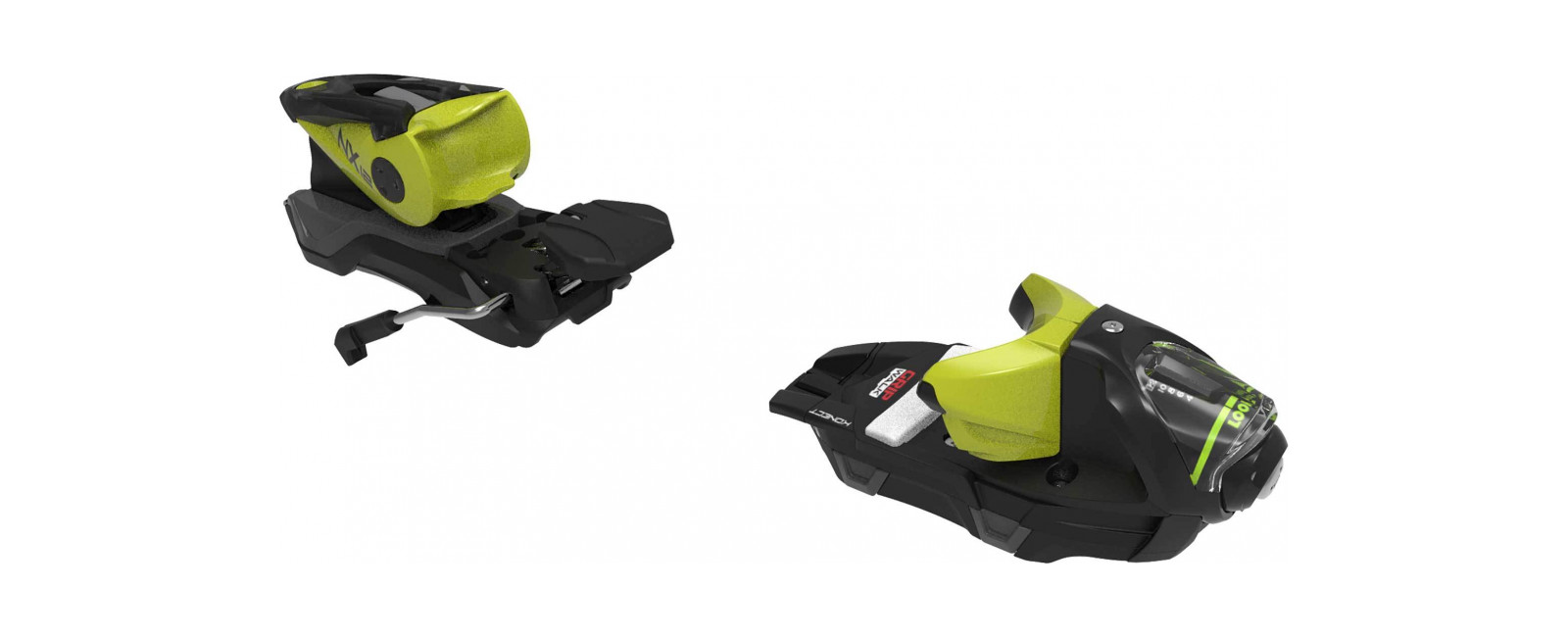 NX 12 KONECT GW B90 BLACK/LIME
The NX 12 Konect GripWalk® binding is a lightweight and user-friendly ski binding system.
Its wide mounting platform enhances power transfer and ski control for all types of skiing. The reinforced Full Action toe piece and lightweight NX heel design provide consistent shock absorption and travel for secure retention with easy step-in operation. It's compatible with traditional Alpine (ISO 5355) and GripWalk® boot soles and fits boot soles from 260-375mm in length.
Designed to deliver the high-performance precision and instant power transmission of traditional, screw mounted bindings, KONECT integrated binding systems offer a natural ski flex for greater control and ski-ability, and easy, tool-free adjustability between boot sole lengths (260-377mm). Available with SPX and NX bindings.
Hi - I have the Look Konect NX12 bindings which are Grip Walk compatible. Do they auto adjust to the Grip Walk sole or is there a manual adjustment that need to be made? I have been unable to find a user manual anywhere.
Hi! The NX 12 bindings are compatible with both ISO 5355 and Grip Walk soles with no adjustment needed. Enjoy skiing! The Look Team
Date published: 2020-02-12