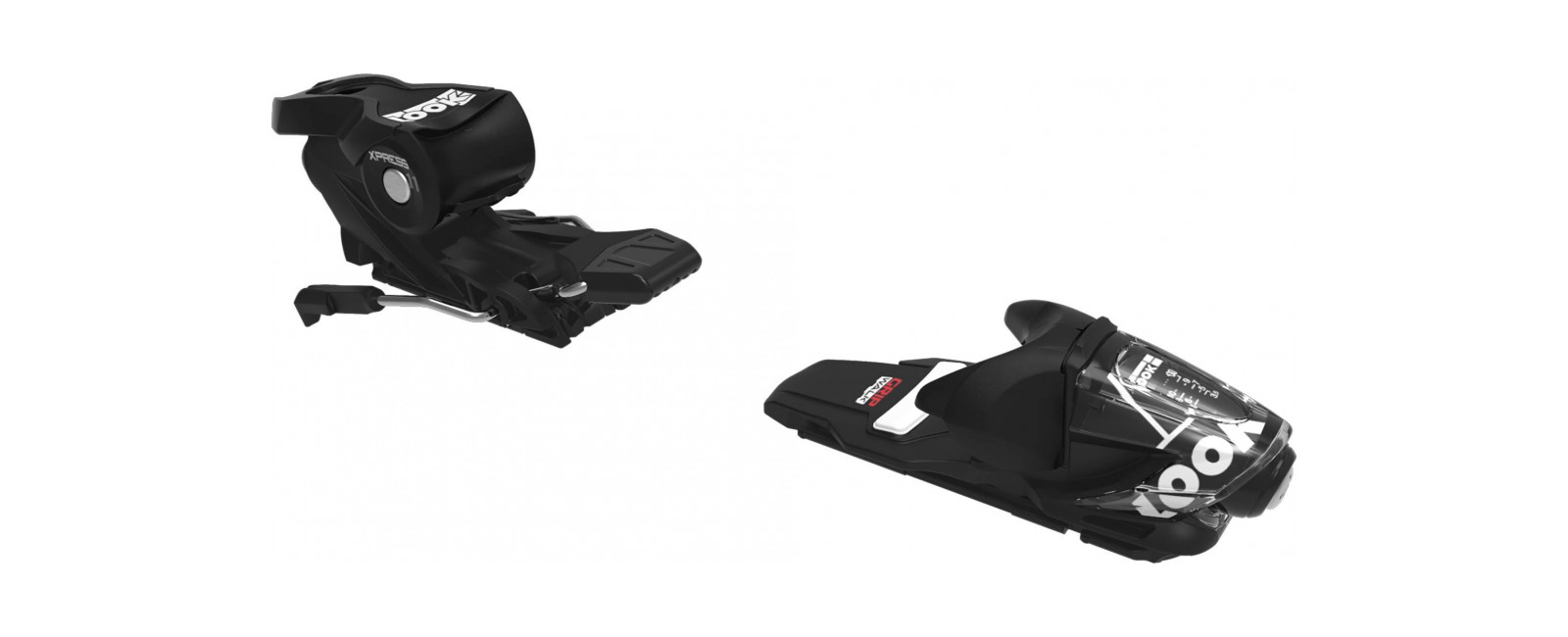 Xpress 11GripWalk®ビンディングは、超軽量の統合ビンディングです。軽量設計と使いやすさに重点を置き、一般スキーヤーにオールラウンドなパフォーマンスを提供します。従来のアルパイン(ISO 5355)およびGripWalk®ブーツソールに適合し、長さ260〜385mmのブーツソールにも適合します。
XPRESSインテグラルビインディングは従来のアルペンビンディングよりも700g軽量な軽量コンポジット構造を適用しており、操作性と使いやすさを向上させながら、確実なホールド、信頼性を実現。ブーツソール長、メンズ:261〜386mm、 レディース:261-332mm、レンタル:258-386mmに対応
When adjusting the bindings, do you have to adjust the height of the toe?
Hello, All binding adjustments should be completed by an certified binding tech. the adjustment on the toe and heel height is a case by case basis depending on the boot interface with the binding. Thank you
Date published: 2020-12-24
What is the weight range for these bindings?
Hi, On the Xpress 11 the DIN setting can be set from 3,5 to 11. You can find your correct DIN setting on our website. Visit the following page and click on "binding settings" in the yellow box: https://www.look-bindings.com/en-gb/product/xpress-11-gw-b83-black Have a nice day. The Look Team !
Date published: 2020-10-02
Does the express 11 look binding have upward toe release. To protect a bad knee I need this option in a binding