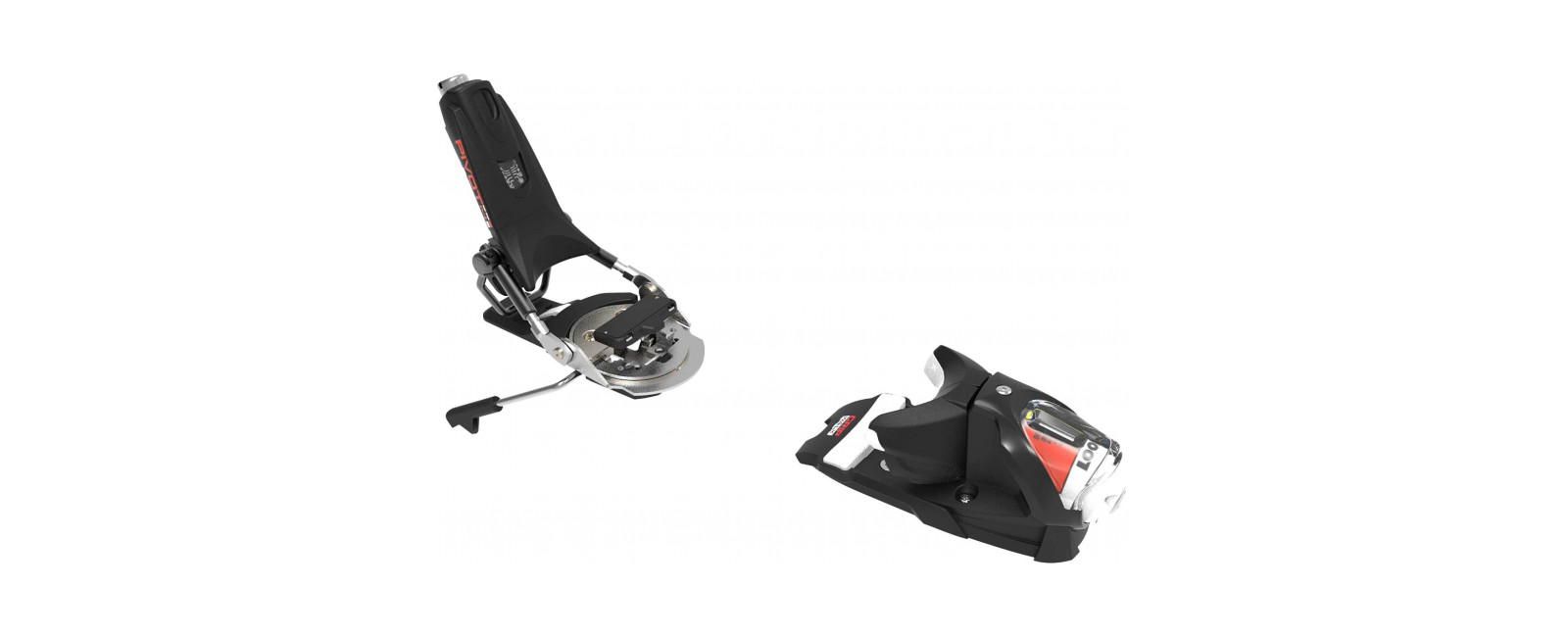 All Mountain Free Bindungen PIVOT 14 GW B115
270,00 €
Recommended retail price
Die Pivot Freeride-Skibindung setzt Maßstäbe hinsichtlich Kontrolle und Auslösung für die passioniertesten Skifahrer der Welt.
Der Full Action-Vorderbacken der Bindung und das einzigartige "Turntable"-Fersendesign bieten erfahrenen Freeskiern eine reaktionsstarke Verbindung zwischen Schuh und Ski für sofortige Kraftübertragung und präzise Skikontrolle. Kraftvolle Stoßdämpfung und Spielraum sorgen für sicheren Halt und optimale Auslösung für aggressives Skifahren.
Sie ist sowohl mit traditionellen Alpinsohlen (ISO 5355) als auch GripWalk®-Schuhsohlen kompatibel.
Das klassische PIVOT Turntable Fersenteil-Design von LOOK sorgt mit 28mm Elastic Travel und Rotation direkt unter dem Schienbein für Top-Stoßdämpfung und den zuverlässigsten Rückhalt auf dem Markt, um das Risiko von Fehlauslösungen erheblich zu verringern.
Are these really the B115s? I thought <75 brake were the B75 models.
The B75 product you are viewing is a 75mm brake. The 115 brake is a separate product.
Date published: 2020-12-30
Which binding would your recommend with an Elan Ripstick 96?
Hello! We are not able to speak to ski specifications from another manufacturer. However if you are looking to fit bindings onto a ski that has approximately a 96mm waist, we would recommend a ski brake that is either the width of your ski or larger. We recommend not going more than 20mm (10mm per side) wider than the width of the ski. If you have any further questions, please feel free to reach out directly at inforossiusa@rossignol.com Thank You! The Look Team
Date published: 2020-04-16