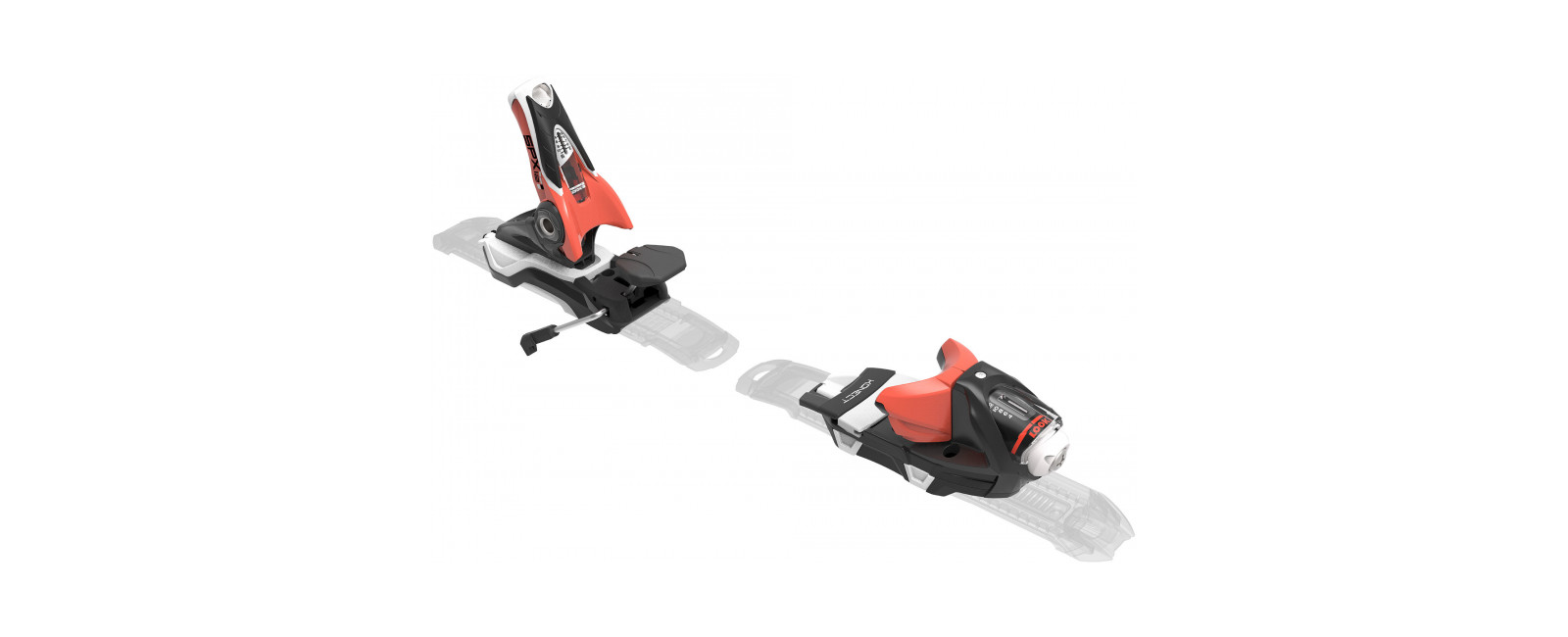 SPX 12 KONECT DUAL B80 BLACK/RED
The SPX 12 DUAL KONECT is a high-performance, multi-standard, integrated system binding.
Featuring the strongest coupling strength and longest elastic travel on the market, the SPX delivers instant power transmission, precision, and control with superior shock absorption to reduce unwanted pre-release. A quick, easy adjustment allows compatibility with ALPINE, GRIP WALK, and WTR (Walk-to-Ride) soles.
Hi there, I have look spx12 bindings. Changed my boots from old alpine type to wtr (lange xt130 freetour lv). Does this require modification to the binding? Made a nasty fall last week because of prerelease. Local shop did not know ;(
Hi! The SPX 12 Konect binding is compatible with GripWalk, WTR and standard Alpine (ISO 5355) soles. Our SPX 12 Dual bindings are compatible with all three boot soles as well. We would recommend visiting an authorized Look dealer to get your bindings inspected by a trained technician. You can find the dealer located near you by using our store finder at the link below: https://storefinder.look-bindings.com/l/list?campaignId=storefinder.look-bindings.com&cc=en_ Enjoy skiing! The Look Team
Date published: 2019-06-08
Whats the difference between the WTR B80 and the B80?
Hi, B80 means that the binding has an 80 mm brake width. The Dual WTR means that the binding is compatible with standard ISO 5355 alpine soles along with WTR soles. For more information, feel free to contact us at infodynausa@dynastar.com. Thank You! The LOOK Team!
Date published: 2018-11-16