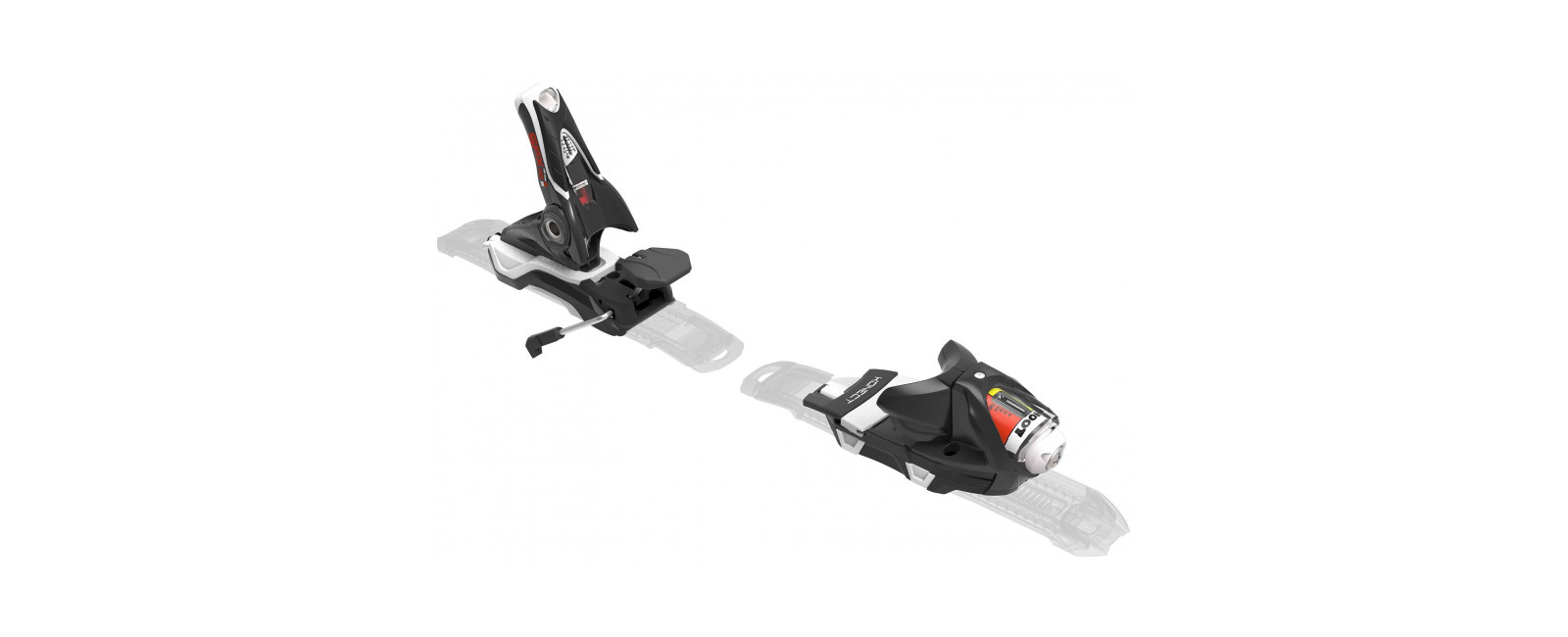 SPX 12 KONECT DUAL B80 BLACK/ICON
The SPX 12 DUAL KONECT is a high-performance, multi-standard, integrated system binding.
Featuring the strongest coupling strength and longest elastic travel on the market, the SPX delivers instant power transmission, precision, and control with superior shock absorption to reduce unwanted pre-release. A quick, easy adjustment allows compatibility with ALPINE, GRIP WALK, and WTR (Walk-to-Ride) soles.
Hi. I have bought binding Look spx 12. I have got ski boots 305 mm. What is the setting on the binding at the nose and the heel of bindings ? / I set it - 308 nose, 304 heel, is it wright ? Thank you. Have a nice day. Marian.
Hi! We would recommend visiting an authorized Rossignol/Look dealer to get any binding adjustments or changes made to your skis. You can find the dealer located near you by using our store finder at the link below: http://storefinder.rossignol.com/l/list?cc=en_ Enjoy skiing! The Rossignol Team
Date published: 2019-06-07