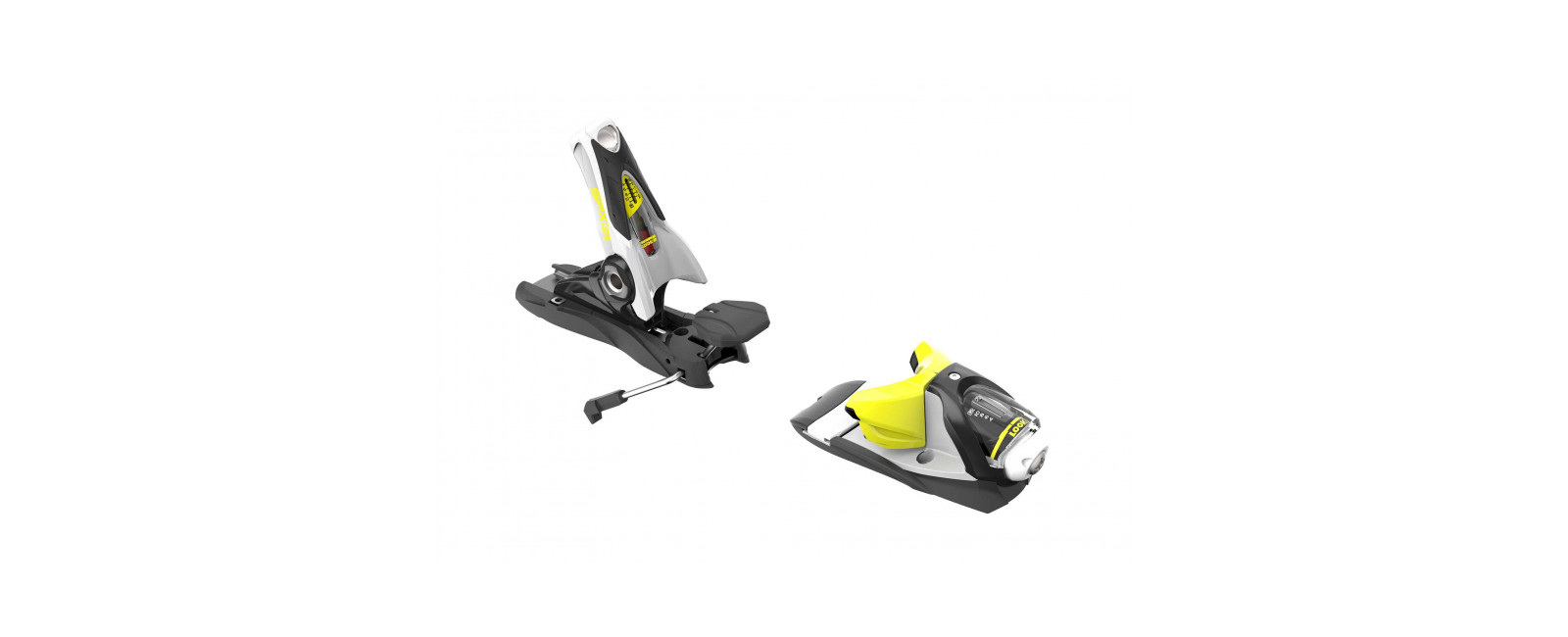 SPX 12 DUAL B100 Concrete Yellow
The SPX 12 DUAL is a high-performance, multi-standard all-mountain binding.
Featuring the strongest coupling strength and longest elastic travel on the market, the SPX delivers instant power transmission, precision, and control with superior shock absorption to reduce unwanted pre-release. A quick, easy adjustment allows compatibility with ALPINE, GRIP WALK, and WTR (Walk-to-Ride) soles.

SPX
LOOK's SPX heel design offers 27mm of elastic travel for best-in-class shock absorption, confident retention, and a significant reduction in unwanted prerelease. An oversize heel pivot increases coupling strength (boot-binding interface) for more efficient power transmission.
I just purchased a new set of the Armada ARV Ti 106 LTD. I would like to use the SPX 12 Dual Wtr bindings, however my only choices are a 100 or 120mm brake. I have been told I can bend the 100s out to fit the 106 width. Is this true? What are my options?