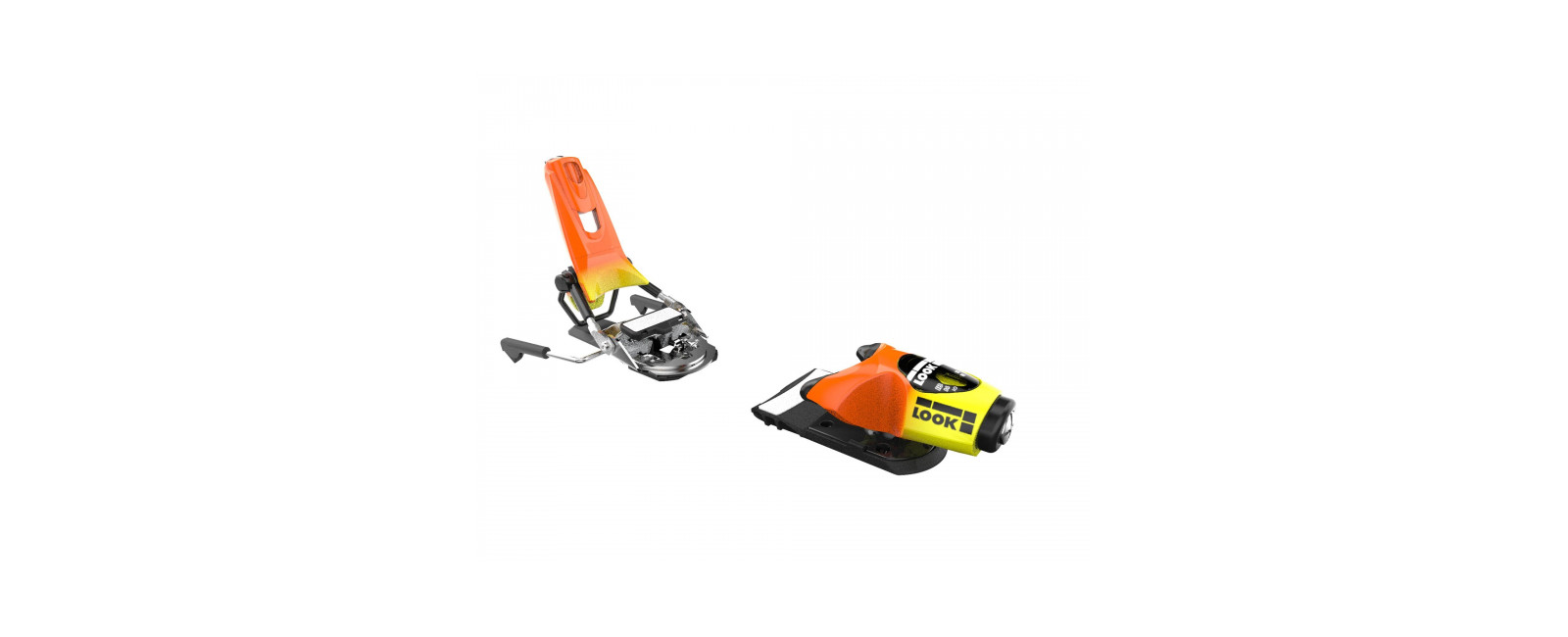 The binding of choice for the world's most committed skiers; the PIVOT is the most trusted and reliable in skiing.
The classic "turntable" design with 7 points-of-contact maximizes coupling strength for instant power transmission, precision, and ski control and offers the most effective shock absorption for confident retention and release. Compatible with ALPINE boot soles.
Longer elastic travel ensures more reliable retention to keep you in when you need. LOOK bindings offer the most elastic travel (lateral and vertical) and the fastest re-centering prior to release, ensuring superior shock absorption to reduce unwanted pre-release.
Can these bindings be adjusted to different boot sizes after mounting them onto skis?
Hi, In order to adjust the boot size you will need to have a certified LOOK binding technician remount the binding to the new boot size. You can find an authorized LOOK dealer located near you by using our store finder at the link below: http://storefinder.look-bindings.com/ Thank You! The LOOK Team!
Date published: 2018-10-29
Hi, will the PIVOT 18 B95 FORZA binding fit with the Scarpa Maestrale RS Alpine Touring Boot? Or most touring boots?