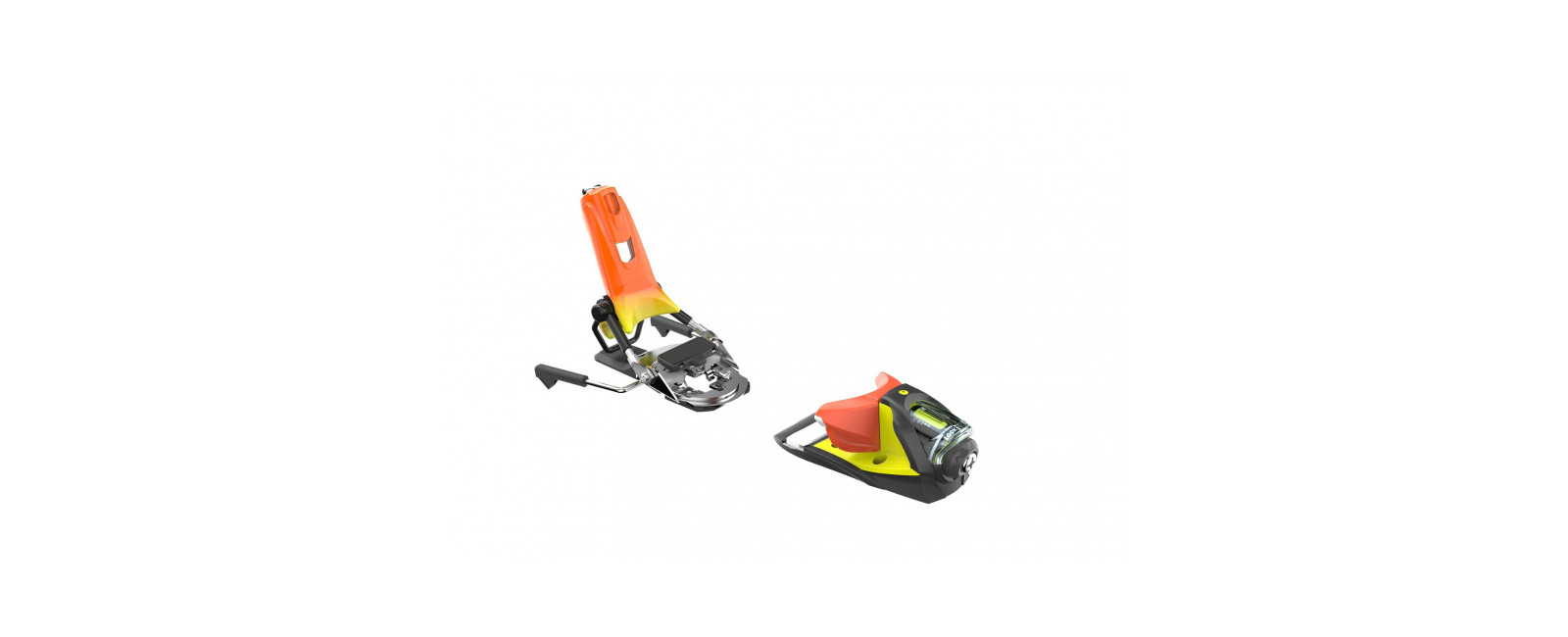 The binding of choice for the world's most committed skiers; the PIVOT is the most trusted and reliable in skiing.
The classic "turntable" design with 7 points-of-contact maximizes coupling strength for instant power transmission, precision, and ski control and offers the most effective shock absorption for confident retention and release. Compatible with ALPINE and GRIP WALK boot sole norms.
LOOK's AW technology allows compatibility with two different boot sole standards: traditional Alpine soles (ISO 5355) and GRIPWALK®.
Which brake width do I buy for a ski with a max of 93 under foot?
Hi, If your ski is 93 mm wide underfoot, we would recommend the Pivot 14 AW with a 95 mm brake width. We would recommend going into an authorized LOOK dealer to get your hands on this binding and have them mounted to your skis: http://storefinder.look-bindings.com/ Thank You! The LOOK Team!
Date published: 2018-11-15
I own a pair of Armada ARV all mtn. twin tip skis. The width is 96mm at the waist. I'm 165 lbs. (male). I was reading that the PIVOT 14 B95 may work on a 96mm width ski. Any input on this. ? + I was wondering due to my weight if the Pivot 12 is a opti
I use the Look Pivot 14 B95 on my Head Monster 98 with no issues at all... You just need to bend the brake outwards a little too keep it from hanging up on the ski.
Date published: 2018-10-26