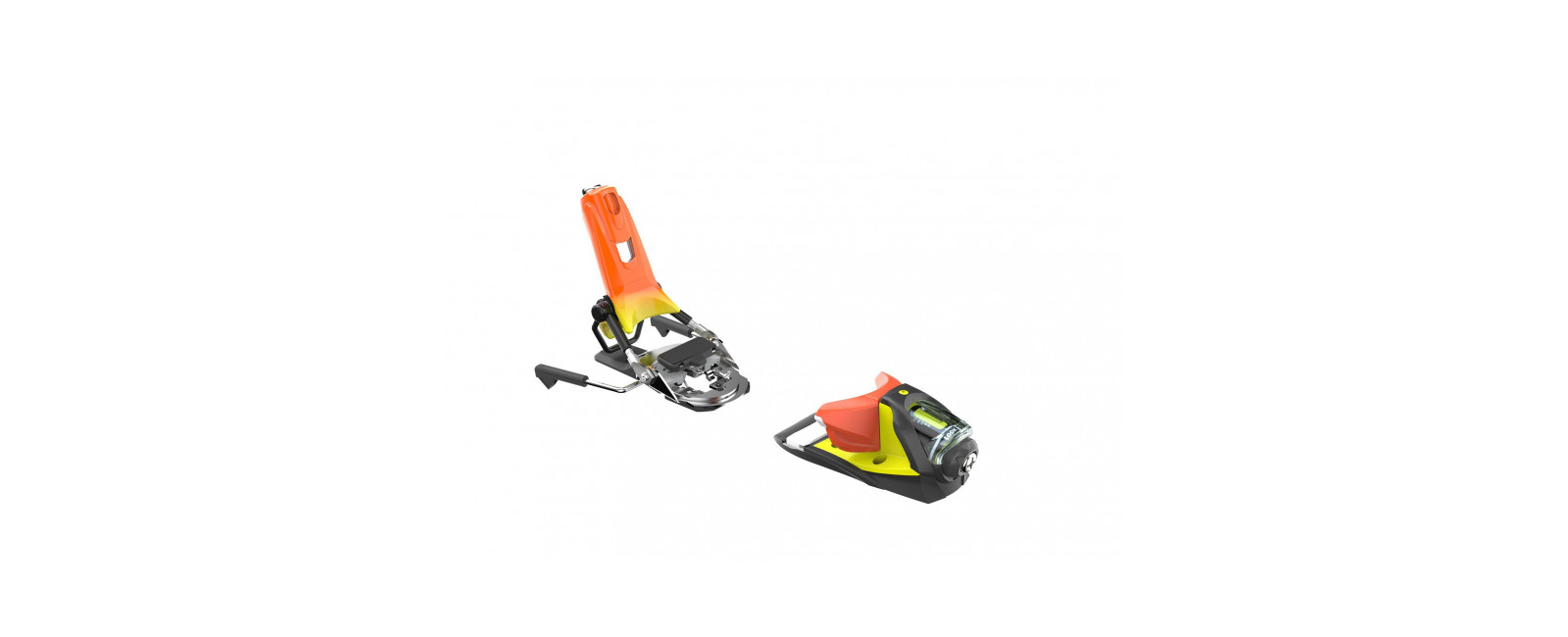 Pivot 14 AW B75 Forza
$425.00
Recommended retail price
The binding of choice for the world's most committed skiers; the PIVOT is the most trusted and reliable in skiing.
The classic "turntable" design with 7 points-of-contact maximizes coupling strength for instant power transmission, precision, and ski control and offers the most effective shock absorption for confident retention and release. Compatible with ALPINE and GRIP WALK boot sole norms.
LOOK's AW technology allows compatibility with two different boot sole standards: traditional Alpine soles (ISO 5355) and GRIPWALK®.
What is the ramp angle of a mounted binding?
Hi! The ramp angle of our Pivot 14 AW B75 is .5 degrees. We would recommend visiting an authorized Look dealer to get your hands on the pair. You can find the dealer located near you by using our store finder at the link below: http://storefinder.rossignol.com/l/list?cc=en_ Enjoy skiing! The Look Team
Date published: 2019-06-08