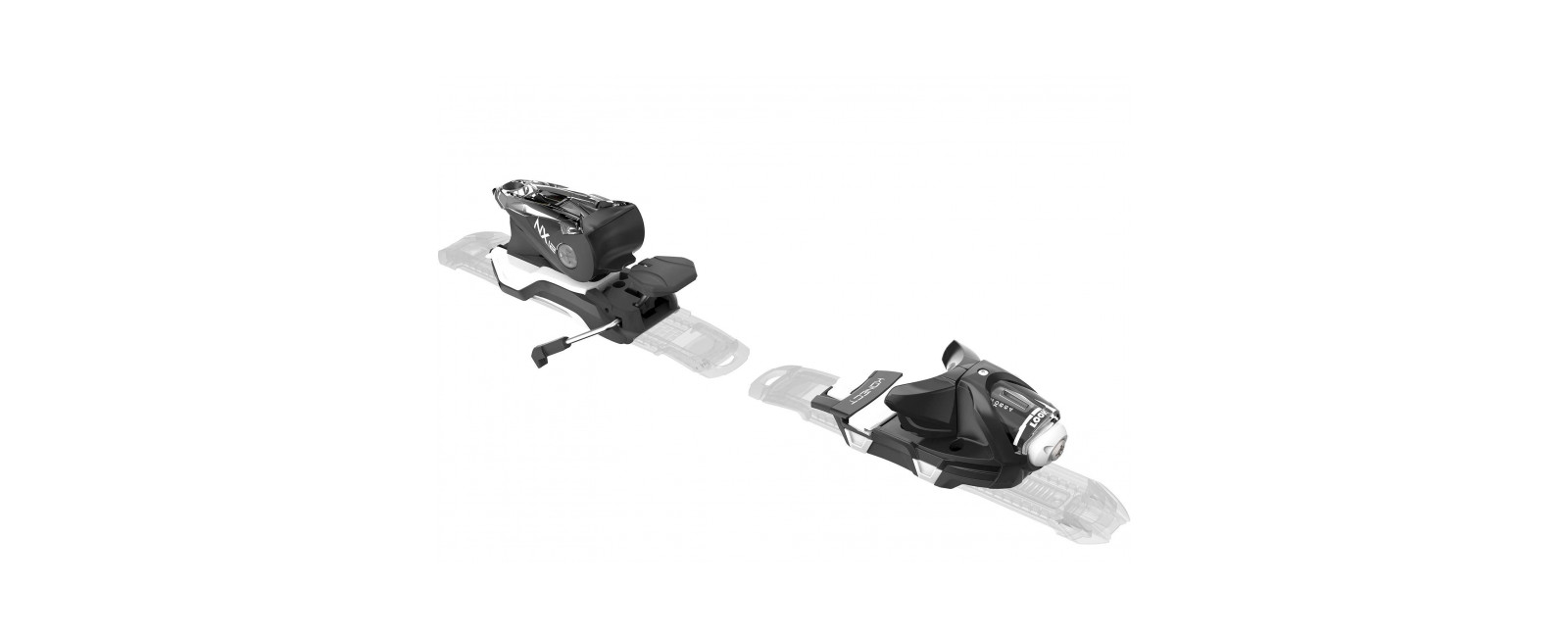 NX 12 KONECT DUAL B120 BLACK/WHITE
The NX 12 KONECT DUAL is a lightweight, multi-standard integrated system binding.
The reinforced Full Action toepiece combined with the lightweight NX heel delivers instant power transmission, shock absorption and an easy step-in design. A quick, easy adjustment allows compatibility with ALPINE, GRIP WALK, and WTR (Walk-to-Ride) soles.
Designed to deliver the high-performance precision and instant power transmission of traditional, screw mounted bindings, KONECT integrated binding systems offer a natural ski flex for greater control and ski-ability, and easy, tool-free adjustability between boot sole lengths (260-377mm).
Where do I find the forward pressure indicator and what does it look like when properly adjusted?