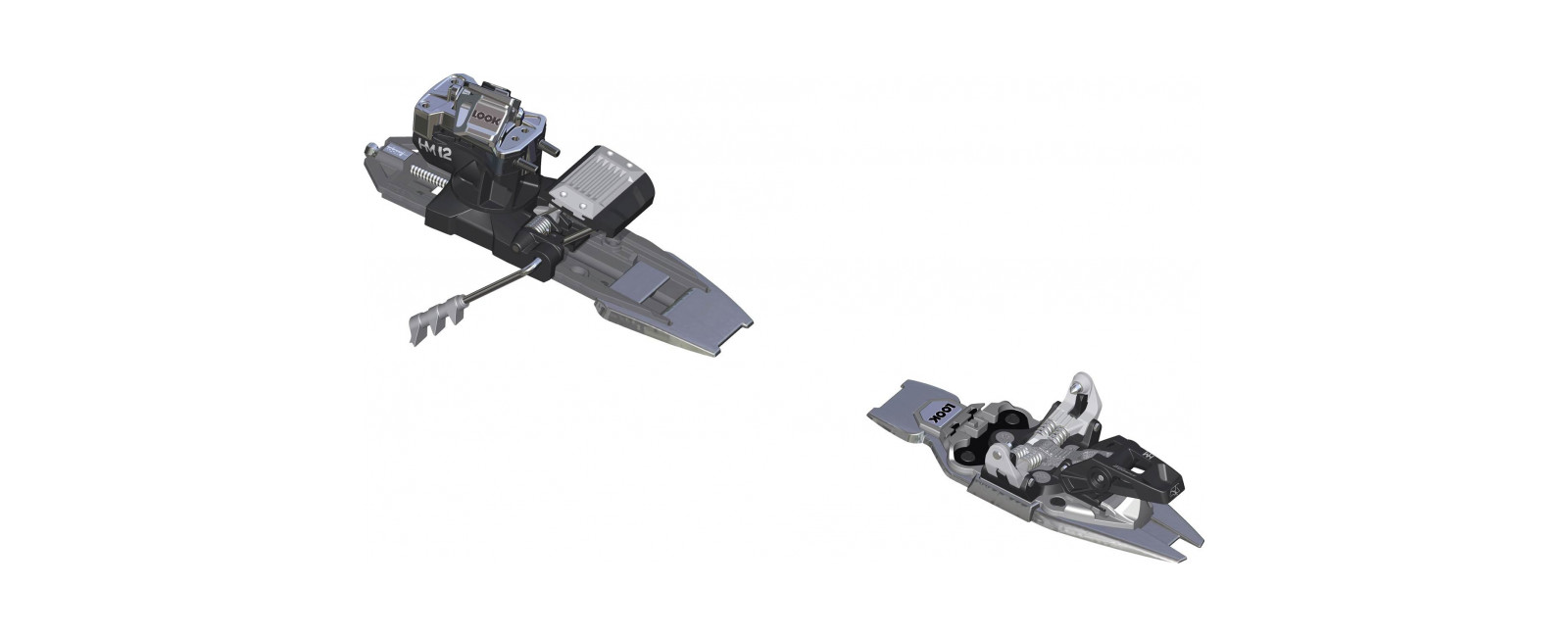 LOOK HM 12 D90
$599.95
Recommended retail price
The HM 12 is a lightweight, high-performance free-touring binding.
The frameless design weighs only 1270g/pr, allows a more natural ski flex for enhanced downhill performance, and features a pivoting pin-tech toe piece for increased elasticity, offering skiers more confident retention and reduced pre-release.
Where can I get brake replacements I want to put these on another ski and the 90 is too small?
Hi, You can call into our U.S. Warranty and Service Department at (435) 252-3300. You can also go into an authorized LOOK dealer to get your hands on a pair of brakes. You can find a dealer located near you by using our store finder at the link below: http://www.look-bindings.com/ Thank You! The LOOK Team!
Date published: 2017-12-01